From K-pop to K-drama to K-beauty, Korean Wave has swept the globe. Korean skincare and cosmetics, in particular, have grown in popularity throughout time, with a wide selection of new products remaining in high demand in our beauty regimens.
After all, why not? Koreans are famed for their flawless skin, as well as their multi-step skin care routine. Their skin care products have now piqued the interest of the beauty industry. There are a few companies that have dominated the beauty industry for a long time. Are you on the lookout for some serious skin care ideas? Then check out 9:35 skin care, the best kept secret on skin products and cosmetics.
9:35 was a brand formed by Vallatto Korea. In 2018, when an environmental group announced that the environmental time in Korea indicated 9:35 a.m. And with this, the company decided to develop tan elite range of products to provide an even more optimal skin care solution for the skin concerns of modern people.
In conjunction with Hansol Biotech, a leading R&D company in Korea, they sought to create a skin care range that is not only great for skin but free of chemicals and most importantly doesn't harm the environment.
For example, it's common knowledge that shielding your skin from UV rays can prevent fine lines, hyperpigmentation, and skin cancer. Most recently, however, the conversation surrounding sunscreens has pivoted to address the effect they have on marine life, more specifically, coral reef damage. In May 2018, Hawaii passed groundbreaking legislation that prohibited the sale of sunscreens made with oxybenzone and octinoxate, two of the most common ingredients found in chemical formulas. This drove the reef free sunscreen movement to encourage folks to use sunscreen that doesn't cause harm to our beloved reefs.
With the brand being passionate about the environment, it sources for finest ingredients to develop their skincare product line. Here are the top products within the 9:35 skincare range that can bring that glow back to you and also help to maintain our balance with the environment.
1. Celeb Deep Cleansing Oil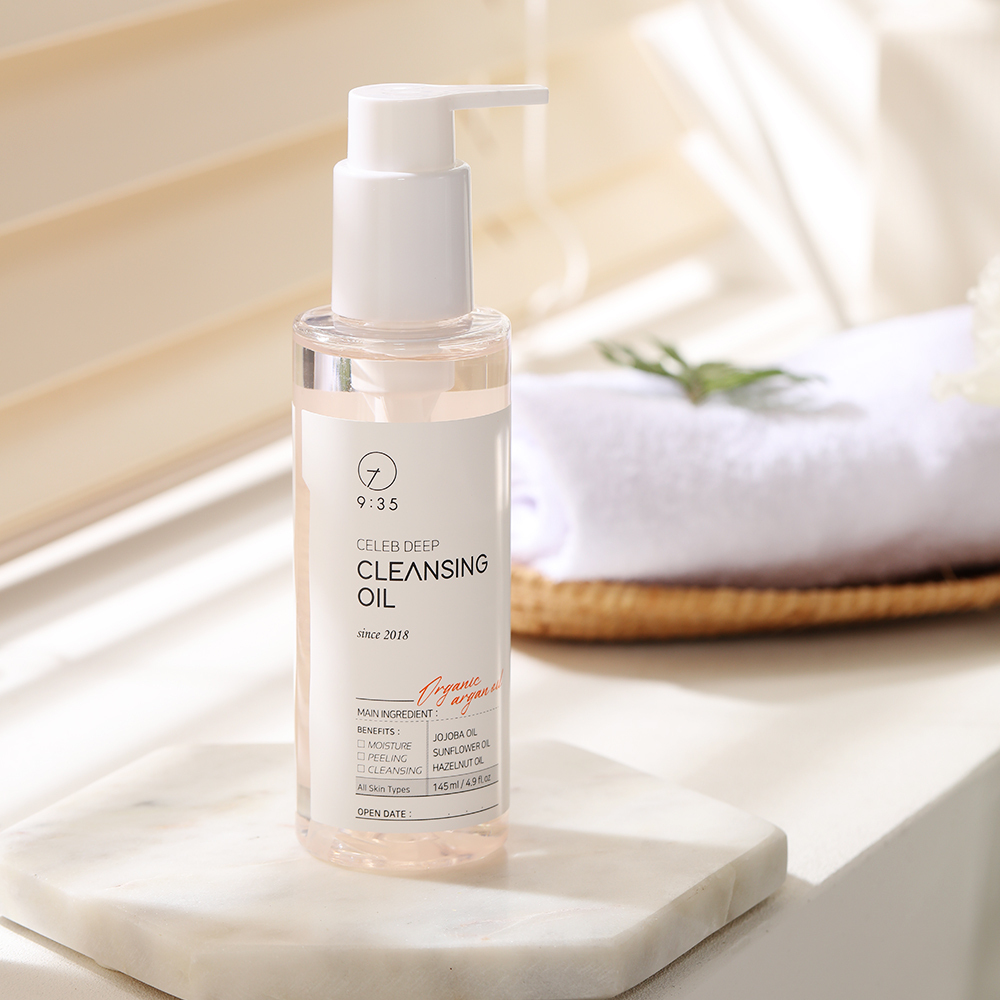 Mild removal of dead skin.
Aqua oil that gently cleanses even the fine dust of makeup.
Deep cleansing.
Moisturize after cleansing.
[Main Ingredients]
Macadamia oil, Jojoba oil, Organic Argan Oil, Opuntia Ficus-Indica Seed Oil, Corylus Avellana (Hazelnut) Seed Oil
SGD 58.50
---
2. Celeb Refresh Cleansing Powder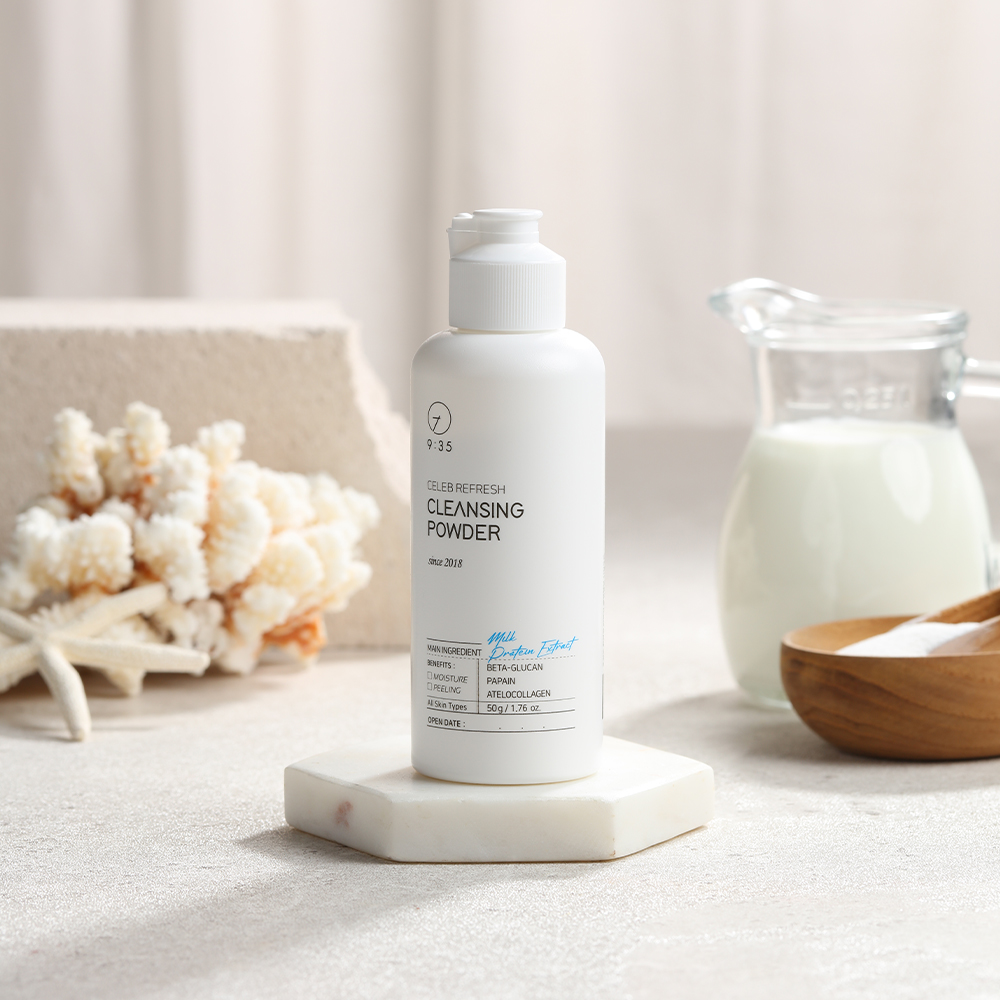 Papain & Milk Ferment (Ph Cleanser) comfortably takes care of dead skin cells and helps to maintain clean skin texture.
Fine white powder particles meet with water to create a rich and soft foam to care for your skin and ensure a healthy skin texture.
Contains ceramide and 7 kinds of collagen to maintain moist and youthful looking skin.
Safe enzyme cleanser for the entire family.
[Main Ingredients]
Lactobacillus Ferment Lysate, Milk Ferment, Papain, Beta-Glucan, Ceramide
SGD 41.50
---
3. Vallatto Purple Package / Set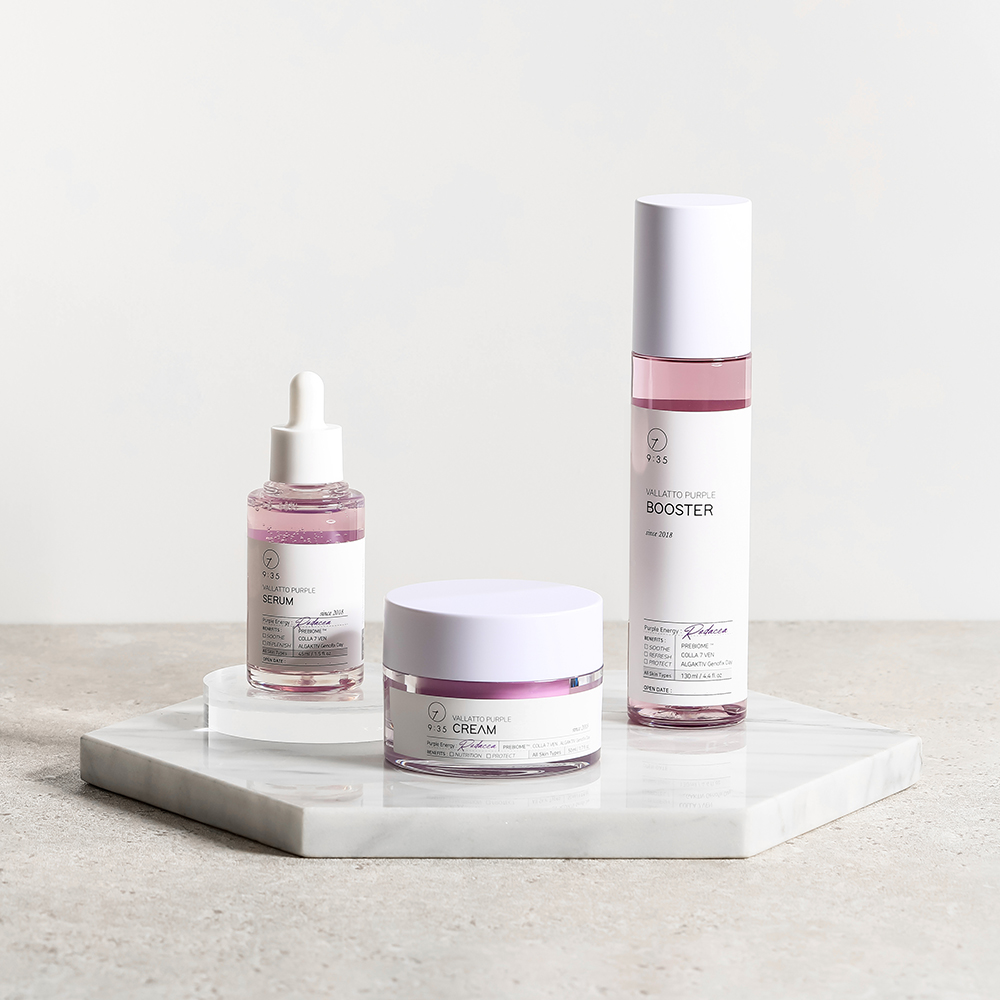 Vallatto Purple package is a set of strong dual-function treatments (Booster and Serum) that correct visible signs of aging, and deliver effective skin brightening. The treatments contains skin nourishing natural extracts, Centella Asiatica Leaf water, 19 kind of Peptide & Amino Acid Complex, NB P-Complex , 7 types of collagen complex ingredients to lift and add density to the skin, regaining firmness and revitalizing the facial contours while plumping, smoothing, and brightening for a radiant look. It intensively nourishes, moisturizes, and strengthens the skin revealing a new youthfulness.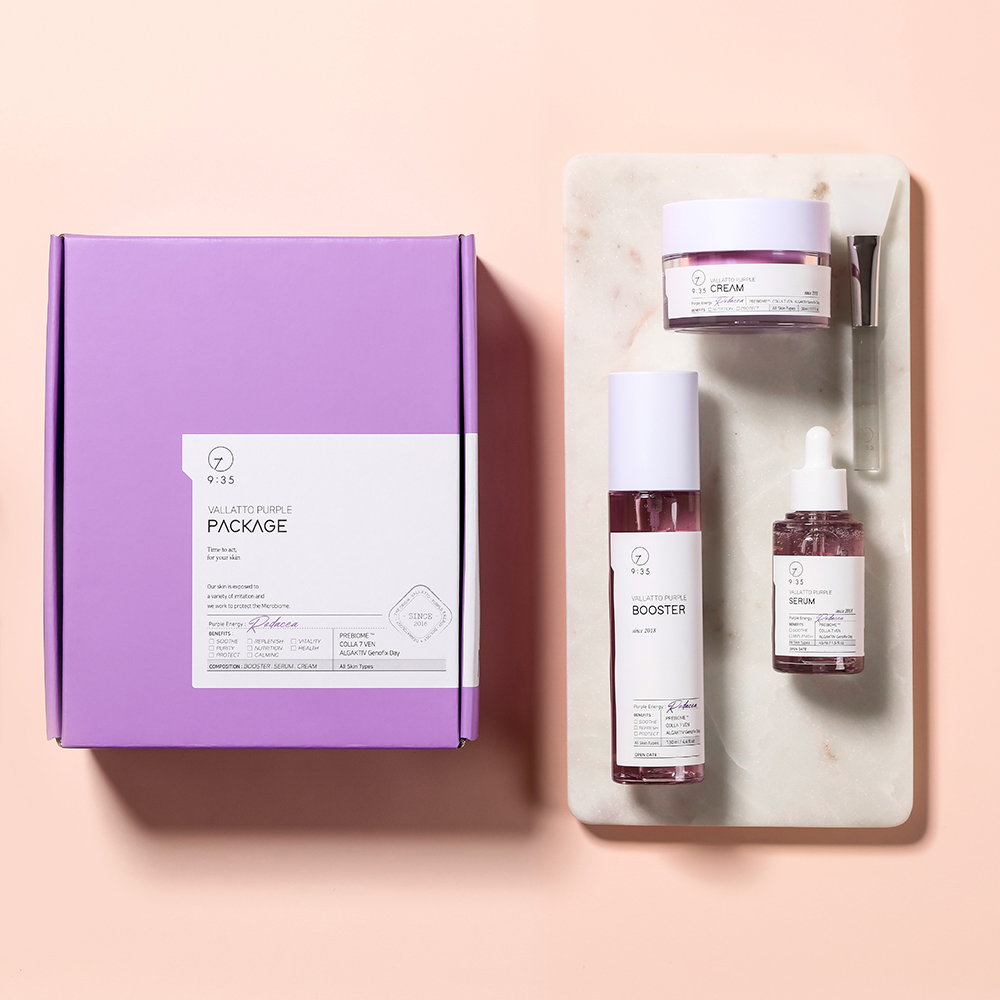 Regenerating and elasticity restoring
Whitening
Anti-ageing, wrinkles improving
Brightening
Rejuvenating
[Main Ingredients]
Centella Asiatica Leaf water, Peptide & Amino Acid Complex, NB P-Complex, EGF&FGF(build& recover skin barrier), Rosa Damascena Callus Extract
Booster 130ml
Serum 45ml
Cream 50ml
SGD 187.50
---
4. Vallatto Purple Oil Mist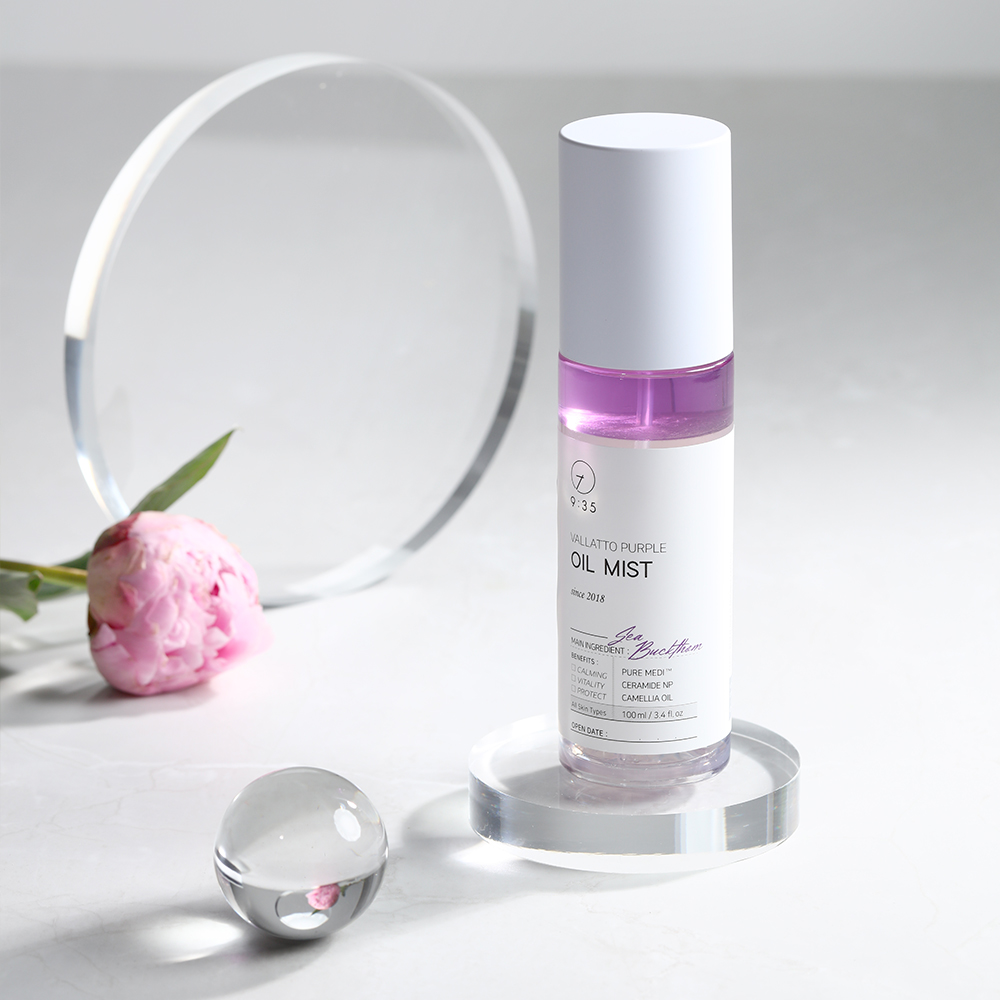 It can help to breathe life back into skin and replenishes moisture that has lost. It contains vitamin tree water raw materials, helps skin vitality and skin polishing. It contains 8 Hyaluronic Acid, Camellia Japonica Seed Oil, Ethyl Esters and various ingredients such as magnesium, amino acid, vitamin. Great for whitening / anti-aging.
[Main Ingredients]
Vitamin tree water, Ceramide NP, 8 Hyaluronic Acid, Camellia japonica Seed Oil Ethyl Esters, Starsilk vo 518, Pure Medi
SGD 82.50
---
5. Calming Water Green Gel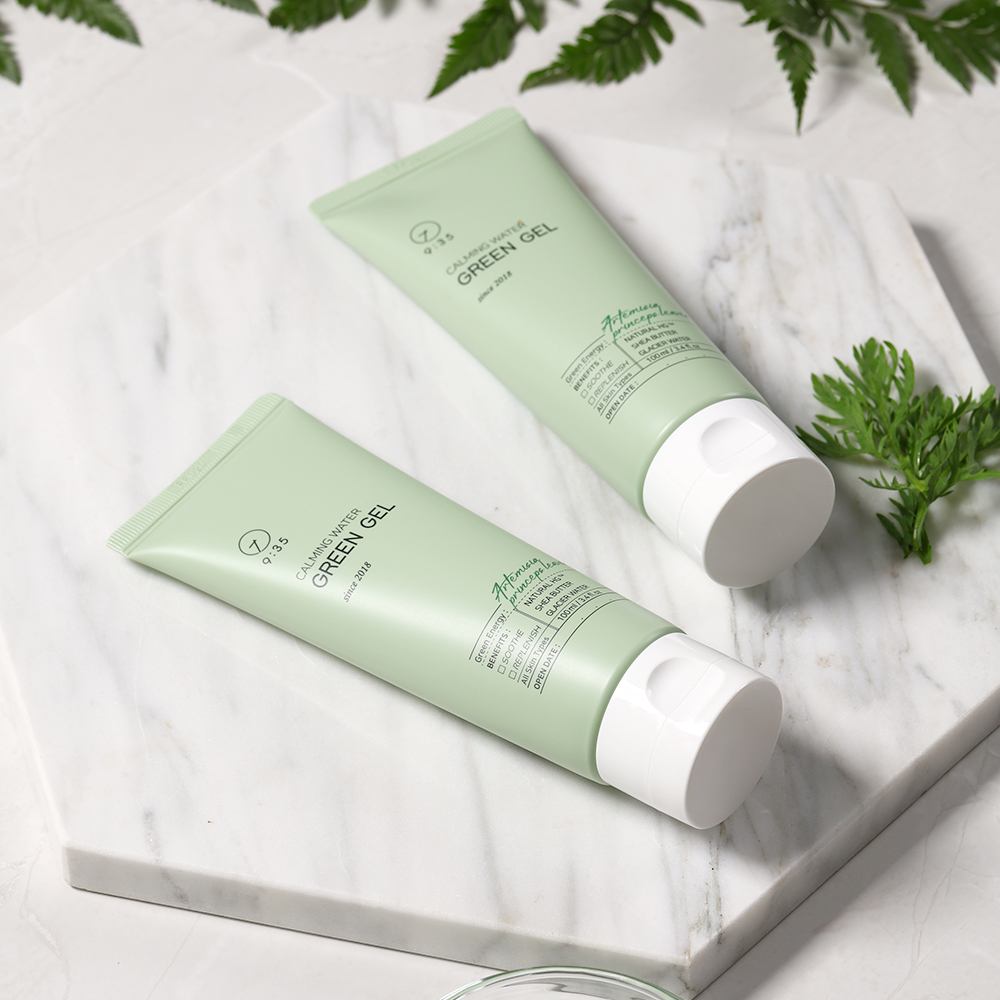 Calms and sooth sensitive skin.
Maintain your skin's healthy Ph balance.
Helps to balance the skin oil/ moisture level.
Protects the skin from the harmful environment
[Main Ingredients]
Glacier water, Shea butter, Starsilk vo 518, Oriental Beauty Fruits Newplex
SGD $48.50
---
6. Vallatto Signature Ampoule (Whitening Tomato Ampoule)
White tomato extract that brightens skin tone with UV protection.
Contains glutathione good for brightening.
10% of Niacinamide (Will help your skin retain water and moisture while protection your precious skin barrier).
Adenosine, arbutin, vitamin E, vitamin G.
Whitening / anti-aging
[Main Ingredients]
Oriental Beauty Fruits Newplex , glutathione,Colla7ven, Sunflower Oil, Arbutin, Squalane, Niacinamide
3g each. Sold in pack of 7 vials
All skin types
SGD 123.50
---
7. Only you Sun (Reef Safe) SPF50+/PA++++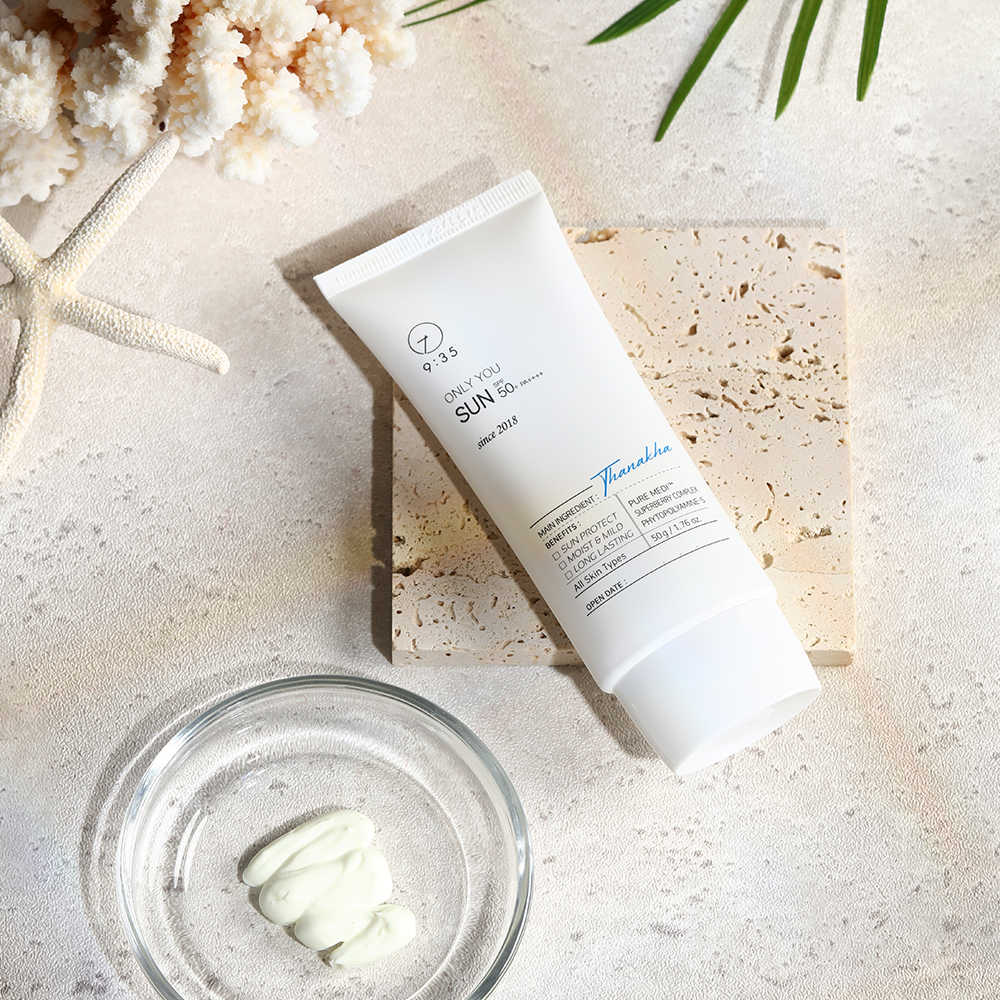 Sun essence that completes moist skin
Fast-absorbing, non-sticky
Protects the skin from the harmful environment
[Main Ingredients]
Thanakha, Sea Water, Trichosanthes Kirilowii Root Extract, Pure medi, Super berry Complex, Colla 7 ven

SPF50/PA++++
50g
For all skin types
SGD 41.50
---
8. Last Winner Tuner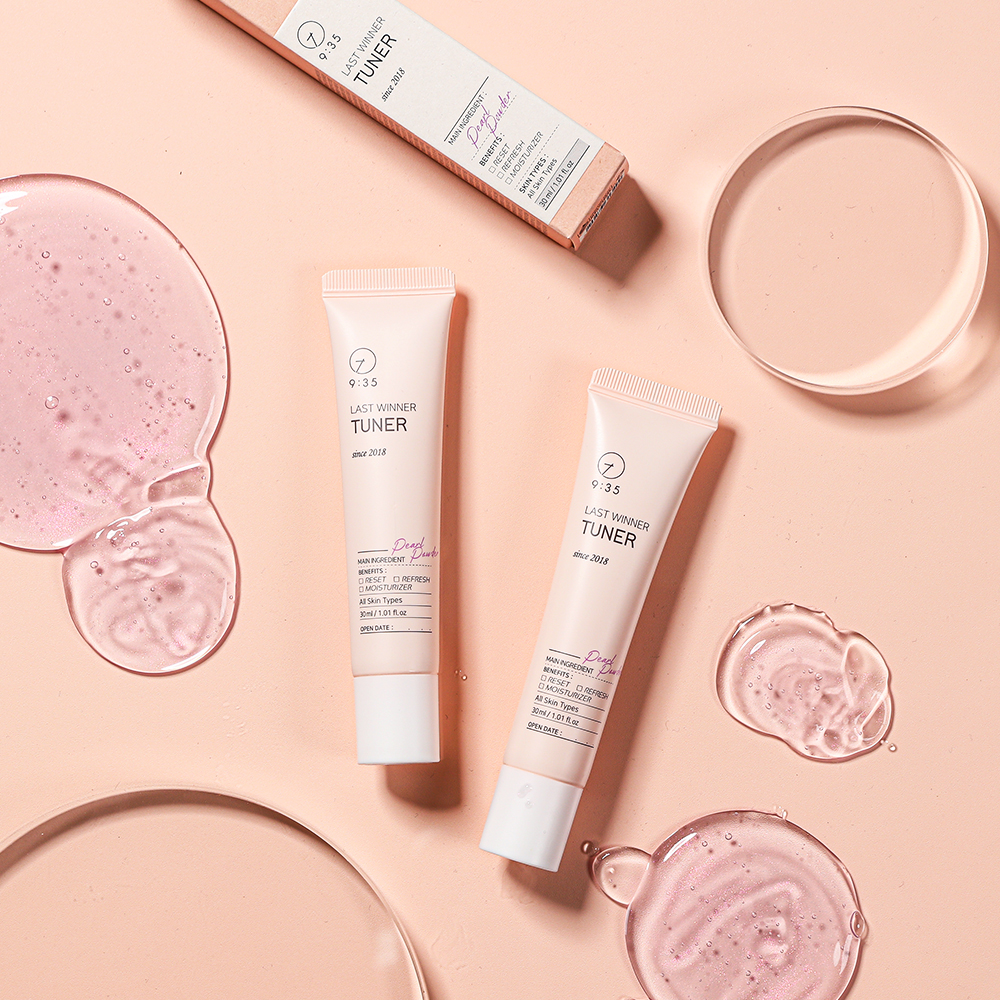 Tuning tuners that roll before and after the make-up.
Someone with sensitive skin and can't fix their makeup.
Someone who looks dull in the afternoon after makeup.
A person who dry skin after putting on makeup.
Whitening / anti-aging
[Main Ingredients]
Pearl Powder, Amino acid Complex , Quinoa Extract, COLLA 7VEN, Glacier water
SGD 41.50
---
9. Bling De BB Cream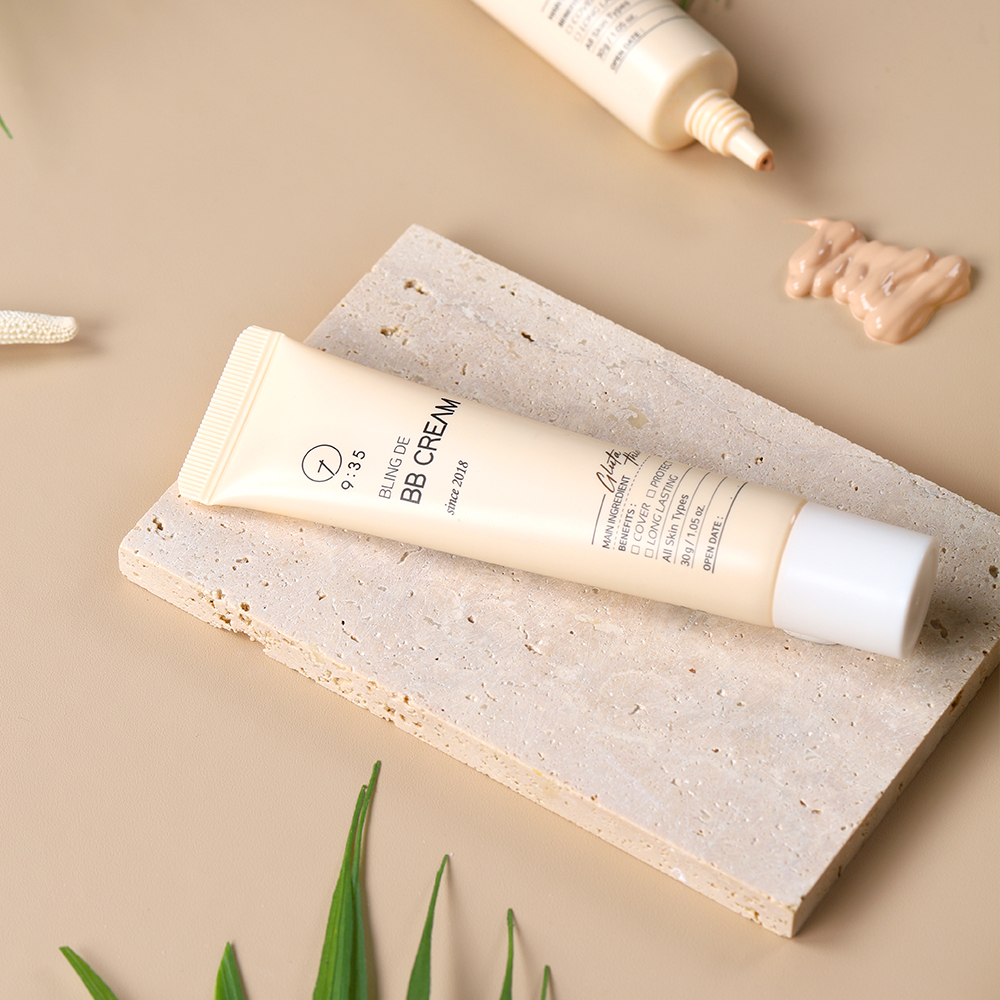 Bling De BB Cream is soft and moisturized, brightening the skins's natural glow. A Daily BB Cream that completes smooth and beautiful skin. It has an added whitening and anti-aging capability.

[ Main Ingredients]
Glutathione, Anemarrhena Asphodeloides Root Extract, Pure medi , pPeptid, Centella Asiatica Leaf water, Allantoin
SGD 41.50
---
If you are looking to try it out here in Singapore, you're in luck! Click on the website or instagram link below to find out more. All their products are 100% genuine product and shipped directly from Korea.
If you have used any of the products, feel free to leave your feedback in the comments below. Enjoy the Korean Wave of beauty products!
* Shipping and tax may be charged separately. Prices are also subject to changes.
Website: https://me2.do/GyeABKtm
Instar IG : @vallatto_singapore
Or click here:
https://www.instagram.com/vallatto_singapore
이다해 : White tomato Ampoul
---
Interesting reads:
http://www.hansolbiotech.com/default/en/main_en.php
https://savethereef.org/about-reef-save-sunscreen.html
https://www.allure.com/gallery/coral-reef-safe-sunscreen-reviews
Tags: 935 Korea 0935 9h35m elite luxury brand cosmetics skincare vallatto935